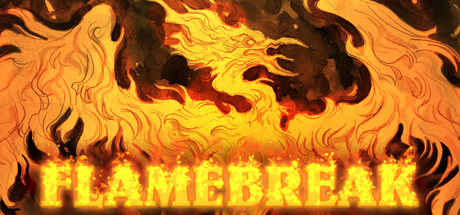 Description
Nimbly Games is two guys following their dream to make games. We're inspired by classics like Mario Kart, Starcraft, Counter-Strike, Call of Duty 4, and DotA. Erik Measure is a wannabe entrepreneur who's split his productive life between video games and theoretical physics. He better hope this "indie game studio" thing works out. Karl Sabo used to write missile defense software for the US Government. Keep that in mind next time Flamebreak crashes on you.
History
Early history
Founded in 2008
After that
Released 4 games: Altitude, Bumbledore, Doodle It, Flamebreak
Projects
---
Videos
Flamebreak YouTube
---
Images
There are far more images available for Nimbly Games, but these are the ones we felt would be most useful to you. If you have specific requests, please do contact us!
---
Logo & Icon
download logo files as .zip (543KB)
There are currently no logos or icons available for Nimbly Games. Check back later for more or contact us for specific requests!
---
Awards & Recognition
"Finally released!" - Albuquerque NM, 16 October, 2015
---
Additional Links
Nimbly Games
Available at http://nimblygames.com.
---
Team & Repeating Collaborator
Erik Measure
CEO
Karl Sabo
CEO++
---
presskit() by Rami Ismail (Vlambeer) - also thanks to these fine folks